LARGE FORMAT PRINTERS & PRINTING SOLUTIONS
We are dealing with HP Designjet products. HP has been a leading innovator in large- format printing. Today, HP Designjet products offer fast speeds, high quality output, copy and scan capabilities, and web-connectivity features that allow professionals to access and print projects from wherever work takes them. Everyone from students to industry professionals around the world is using HP Designjet large-format printers to enhance their capabilities and reach a new level of success.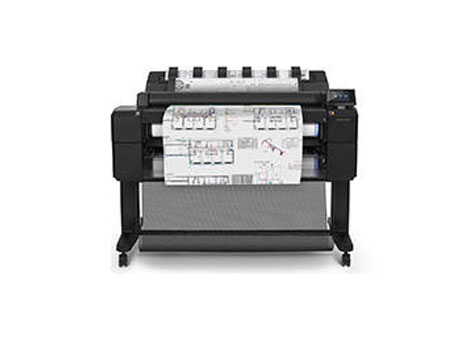 Office printers
Print maps, technical drawings, and renders with precise line quality and crisp text – in color and black and white.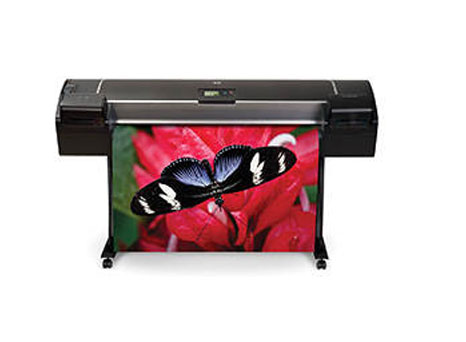 Graphics printers
Create beautiful applications with print-to-print color consistency and efficient, easy operation.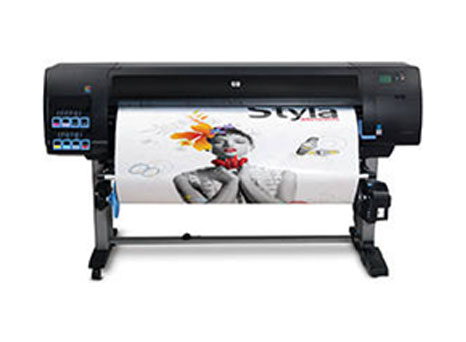 Production printers
Manage your highest printing demands, from simple CAD drawings in B&W to complex color images, with speed and quality.
Various Industries using HP Designjet printers includes
HP Support Services
From installation assistance to extended warranties, HP offers a comprehensive portfolio of HP Designjet support services to ensure you're never on your own.